All Callus Performance products are internationally available directly on our website; however, shipping costs can quickly total more than our affordable Proactive Callus Care products.
We have partnered with various resellers around the world to offer the same products without the potentially large overseas shipping costs.
Our amazing resellers purchase our products in bulk and are able to provide you with purchase in your home town (or near enough).
New Zealand
Shop name: Wod Shop - for everything you need in the Functional Fitness Community.
Dedicated to providing the best products on the market with a focus on fast service, dependability, customer service and great quality products. Contact : Jan Buschi
United Kingdom
Shop name - Reyllen Fitness
Reyllen is a company focused on you, your needs as an athlete and your needs as human being. We strive to keep improving and keep making our products affordable, hassle free and with only the best of care we can so you can become the best version of yourself. .
Australia
Shop name: 4Time – Is a company focused on making you a better athlete, by stocking the accessories that you need to perform at your best everyday.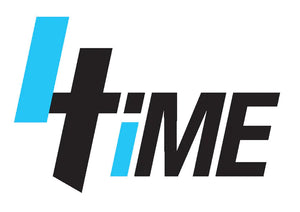 BAHRAIN
Shop name -WeWod
is a company that sells selective gym items from all around the world.
Handpicked by the team to help customers achieve their fitness goals. We thrive
to provide functional but also fashionable products. Browse our catalog and get
ready to sweat!